Numbers Smart is the ABC of your business – your Accounting, Bookkeeping and Consulting professionals. Our aim is to make our clients become smarter with their accounting numbers to enable better decision making which resonates with our name and the core principle of the organisation.
We can do this through providing you valuable information and services including:

Up to date cash flow position and profit and loss reports
Showing you how to collect money from your customers quickly and administering your payments more efficiently
Liaising with the Australian Taxation Office (ATO) in relation to the preparation of BAS
Outlining and analysing the roadmap for the future of your organisation using budgeting and forecasting to give you the edge to look ahead with your business.
Eliminating manual data processing where possible and finding innovative ways of improving internal controls and systems to suit your business and its needs.
We can also play an advisory role in facilitating your organisation's negotiations with financial institutions for loans and other facilities, e.g. providing cash flow forecasts.
---
ACCOUNTING/BOOKKEEPING SERVICES: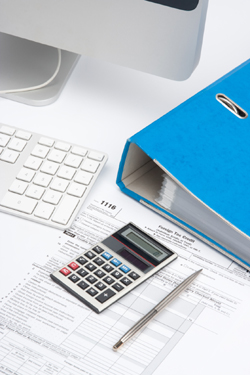 We use the latest cloud technologies to stream line your bookkeeping and management reporting needs. Cloud Technology allows you to access your accounting system on any device (laptop, smartphone and tablet) whilst you are on the move thereby providing you convenience. Our cloud accounting services can be adopted by any company.
The advantages of using cloud accounting packages include:

Giving businesses access to their business transaction details anytime, anywhere
No loss of data as data is backed up by the multiple data centres
No installation or maintenance required
Pay as you go which means no upfront costs
We can help clients with the following services:
Bookkeeping
BAS Services
Payroll
Management Reports
Preparation of Annual Financial Statements
Accounts Payable
Accounts Receivable
Inventory Management
---
CONSULTING SERVICES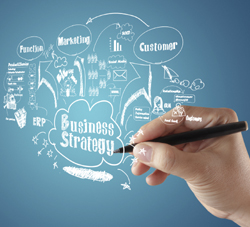 Numbers Smart also provides consulting services to transform your future strategy into a business success. These services include the following:
Company Registrations
Business Plans
Budgeting and Forecasting
Cash Flow Forecasts
Financial Modelling
Process Improvements
Virtual CFO
Project Support/Analysis
---
TAX SERVICES – As a Registered Member of Etax Local



We have a Registered Etax Local Member who is a service coordinator for taxation services provided by Etax Local; an Australian owned and run, CPA and tax agent firm.
Services that we can coordinate for you through Etax Local include, but are not limited to:

Company Tax Returns
Partnership, Trust and SMSF Tax Returns
Overdue Tax Returns
Individual Tax Returns
Benefits for you:
Convenience: Etax Local, an Australian based tax firm with over 35 years' experience, looks after all your tax needs via phone email and a secure, cloud based practice manager. You can even sign your tax jobs online!
Quality: All jobs are put through a two tier review process by the team at Etax Local's Brisbane based support office, giving you confidence that you are paying the least possible tax and that all work submitted to the ATO is accurate.
Care: As an Etax Local Member, we can facilitate a simple, easy and convenient way for you to look after all your business
Please note: we are a service coordinator for all jobs; all taxation services are provided directly to you by Etax Local, a registered tax agent.
OUR PARTNERSHIPS: